Restaurant Locations
All our restaurants are based upon the Tangled Roots story, with a goal of making fine local craft beers and dishes available to everyone. But while they share a common thread each venue also draws on the history and people of its location.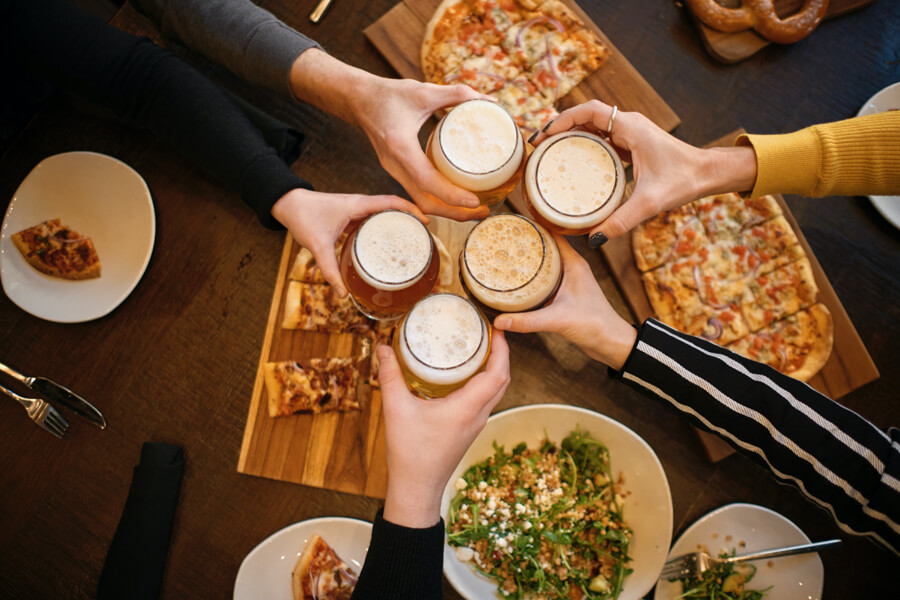 Brew Club
Join the Tangled Roots Brew Club
Become a member of the Tangled Roots Brew Club to receive newly released craft beer each month, dining rewards, exclusive beer tastings and more!