Join Our Team
At Tangled Roots we don't just serve up beer and delicious food: we serve up good careers for our employees. Many of our current managers and business leaders began working with us as servers, brewers or kitchen staff in one of our locations and worked their way up.
Tangled Roots is part of the CL Enterprises Group, an investment company dedicated to creating new jobs and opportunities for people in small towns across the American Midwest. Our business portfolio includes farming, manufacturing, real estate development, technology, environmental cleaning and restoration, and aviation. We are therefore able to help our employees pursue interesting and diverse careers across many categories. We are a private company and take a long term view on our investment, which provides a more secure and stable culture for our staff.
View Jobs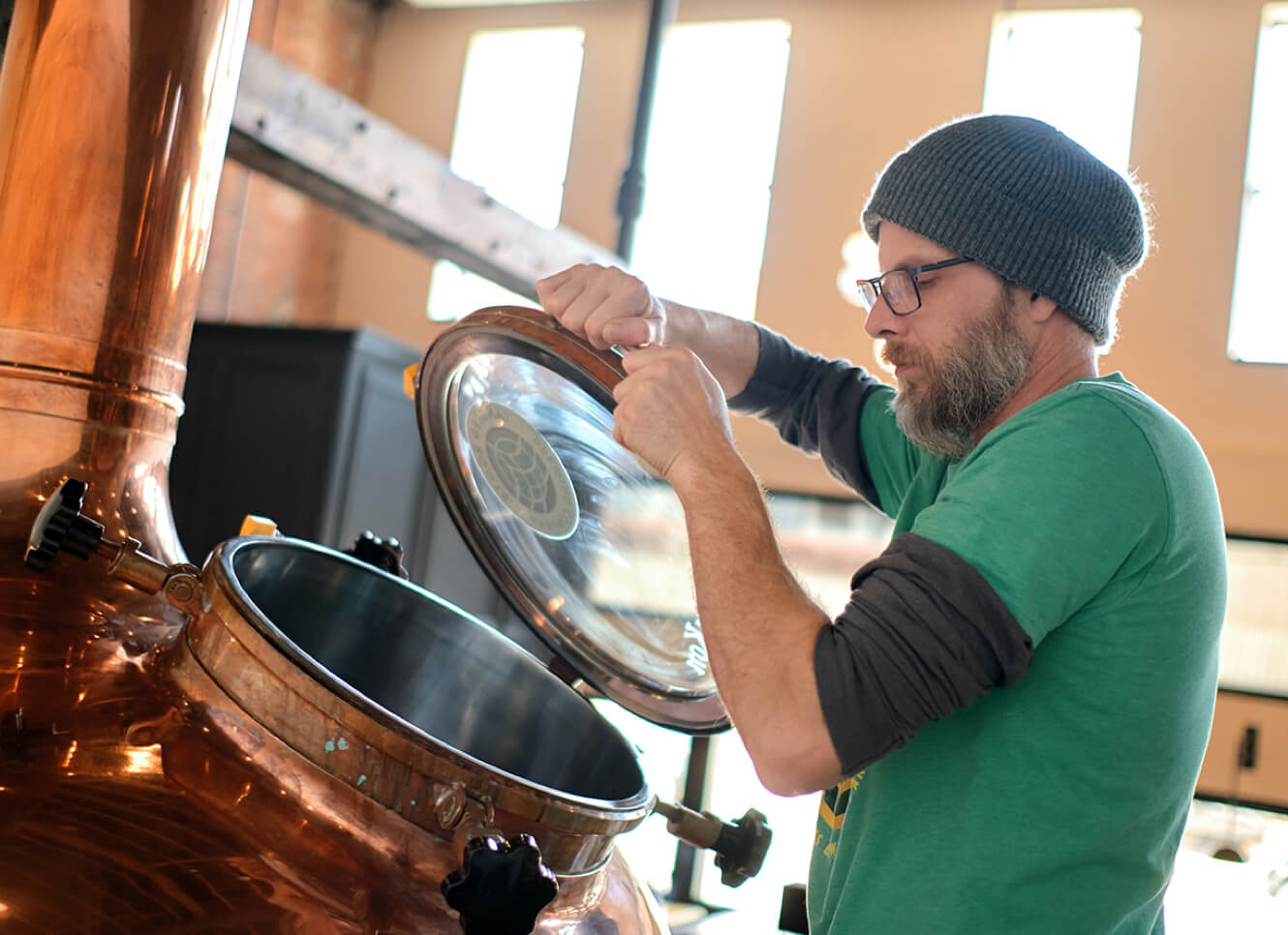 Serving Up Careers
Tangled Roots Brewing has a long-term perspective and actively encourages career advancement along the way, often promoting from within. Many of our management staff began their TRBC careers as servers, dishwashers and line cooks and have grown into the roles of General Manager, Culinary and Assistant Culinary manager, Event Coordinator, Assistant Manager and Shift Lead. See some of their stories below.
Want to join our team?
Tangled Roots Brewing is a small but growing business dedicated to serving our staff as well as our customers. We are actively looking for friendly, talented and ambitious candidates. Click a location below to view current job opportunities.