Turn Pints into Points with Tangled Roots Brew Club.
The Tangled Roots Brew Club is an all-inclusive membership where you will not only receive our Brew Masters newly released craft beers each month, but also enjoy many great benefits including invitations to members-only events, exclusive beer launches, members only discounts and much more!
Already a member? Sign In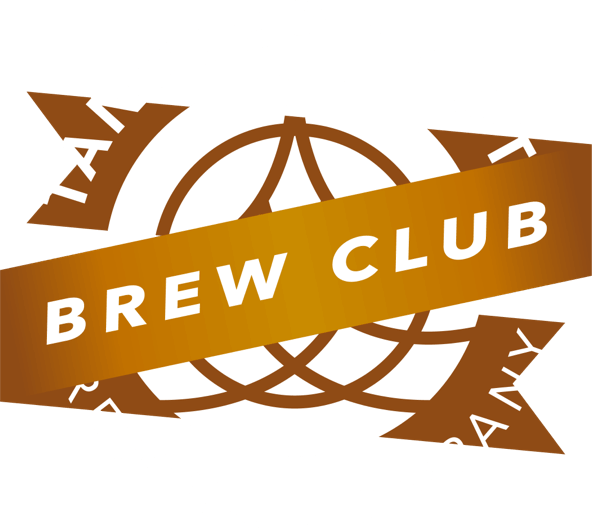 Membership has its perks
Awarded each month:

(2) six packs or four packs*
(1) flight OR pint

Awarded once per year:

Anniversary Sign-up Appetizer
Birthday dinner for two (two complimentary entrées up to a max of $20 per person/entrée)

Everyday perks:

10% off retail beer and merch
10% off carry-out discount
1 Point earned per dollar spent**
For every 250 points, earn a $25 bonus card reward

Exclusives:

Members only events
First dibs on limited/special beers
*Can be traded for Crowlers.
**Exclusions apply.
***Rewards are redeemable at all TRBC locations
Reward Exclusions
Embrace your thirst.
Members get first dibs on specialty beer releases!
The team at TRBC is always brewing new and delicious beer. Brew Club members will have access to limited releases, specialty beers and more before being released to the public.
Each brew club member is awarded (1) beer flight each month to explore our uniquely crafted brews at any of our brewpubs ($12 Value).
Our brewers are working diligently to create new and exciting craft beer, many of which are packaged for guests to take with them when they leave. Take home the flavors of Tangled Roots by picking up TWO six packs or four packs of beer each month (Up to a $30 value)!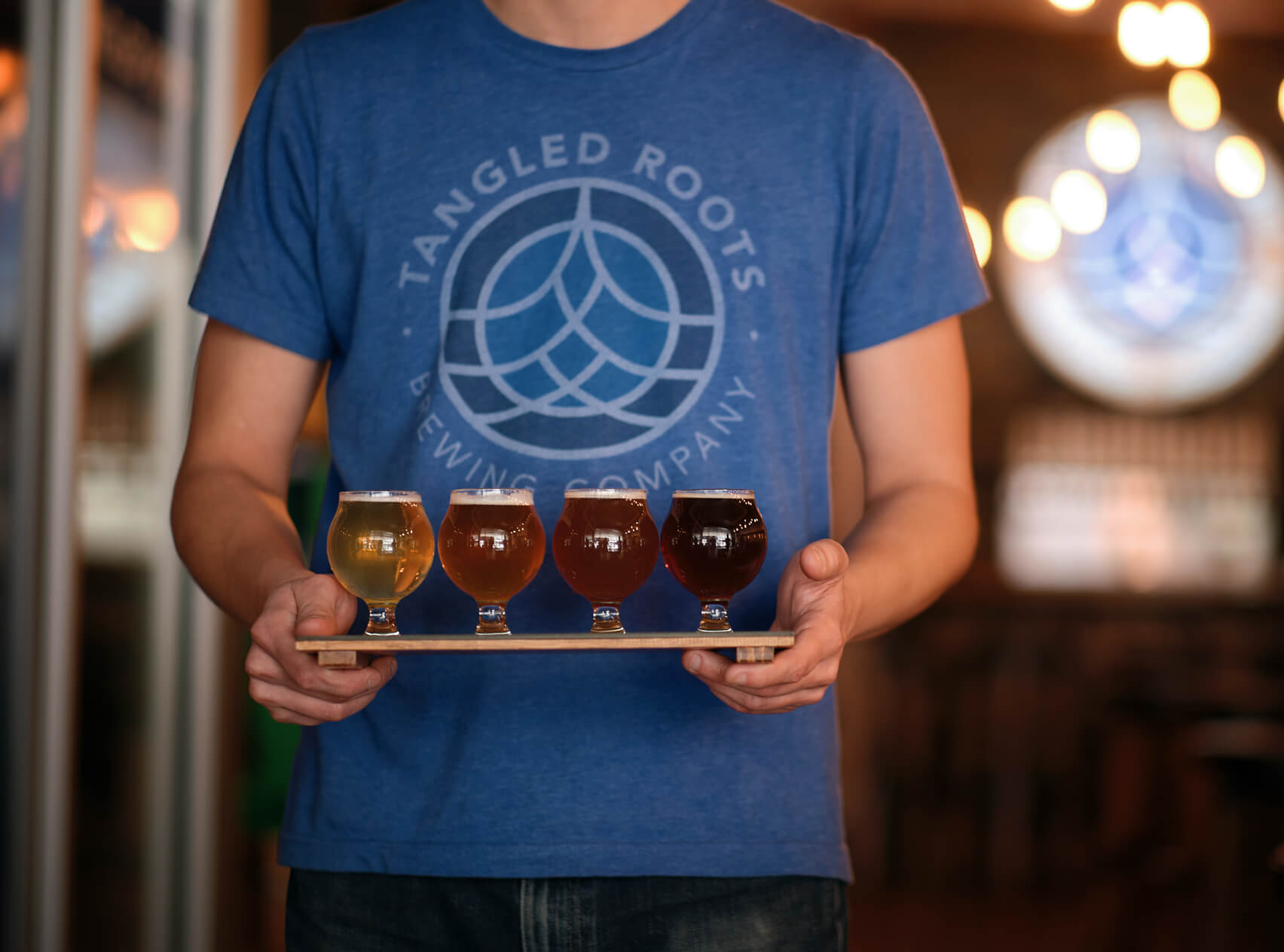 Embrace more.
With classic, innovative, and creative menus, you can find a dish that suits your taste buds not only on your birthday but any time you dine with us. Enjoy a complimentary entree on your birthday and an appetizer on your membership anniversary. (Up to a $50 Value)
Turn your spending into savings! For every 250 points spent at any of our locations, earn a $25 bonus card. The bonus card can be used at any one of our four Tangled Roots's locations.
We value our loyal brew club members and strive to provide them with the greatest guest experience. We are always looking for ways to enhance our brew club member's involvement with all things Tangled Roots. Receive important updates and special offers only available to our brew club members.
Kick back, relax, and enjoy your rewards!