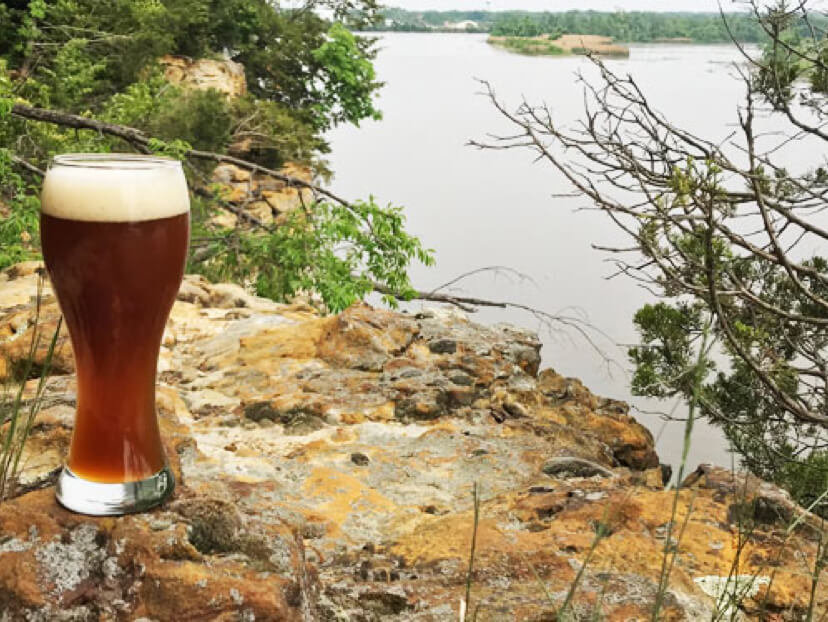 Buffalo Rock State Park
Bison Weizen is a very special beer that we produced to help raise money to take care of the buffalo at Buffalo Rock State Park. One dollar from every pint sold in the tap room or restaurant is donated to the Illinois Department of Natural Resources, which operates the park.
Bison Weizen is a Dunkelweizen style beer, which is a dark German wheat beer. Tangled Roots brewed the beer using traditional German methods including using a decoction mash process where a portion of the mash is boiled.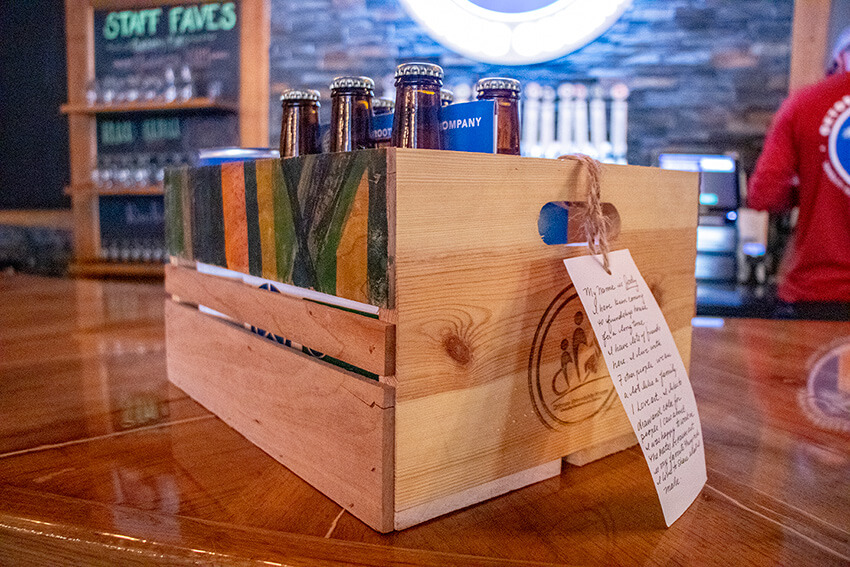 Ottawa Friendship House
The mission at Ottawa Friendship House is to improve the quality of life for adults with intellectual disabilities through informed choice and empowerment, continued education, recreation, paid work training, living supports, community integration, and community employment.
We have partnered with Ottawa Friendship House to create beer crates to sell in our Tap Room. The crates can be used to carry beer from the Tap Room and used at home at parties, cookouts or any other event where someone may want to share Tangled Roots Brewing Company beer.
For more information about Ottawa Friendship House visit: http://friendshiphouseillinois.org/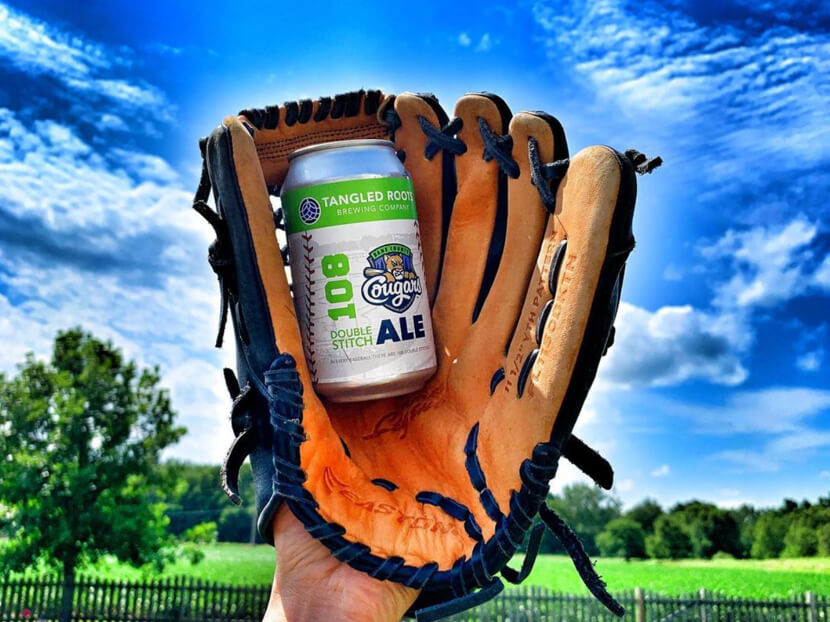 Kane County Cougars Foundation
Tangled Roots Brewing Company is the official craft beer partner of the Kane County Cougars! For those fans who don't like to be thirsty between games, now there's another way to support your team. Just take the short drive down to the Tangled Roots Tap Room in Ottawa, IL where for every draft of 108 Ale bought we will donate $1 to the Kane County Cougars Foundation.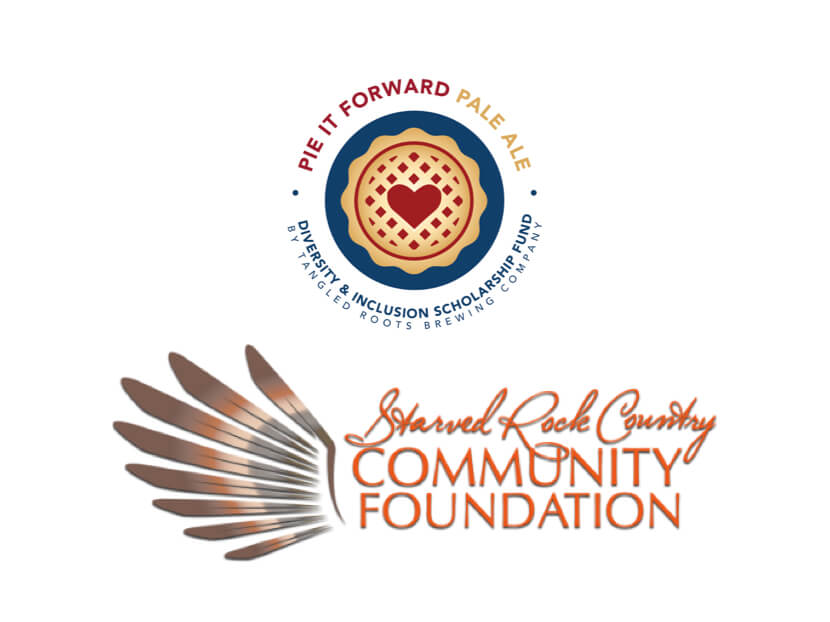 Starved Rock Country Community Foundation
We created a scholarship called "Pie It Forward Scholarship" by Tangled Roots Brewing Company for students interested in a career in Hospitality or the Culinary Arts. Tangled Roots Brewing Company has partnered with Starved Rock Country Community Foundation to create this scholarship opportunity. For each Pie It Forward Pale Ale Beer bought, $1 is contributed to the scholarship fund.