About Us
We came together with one shared vision, to help everybody discover a better craft beer and food experience.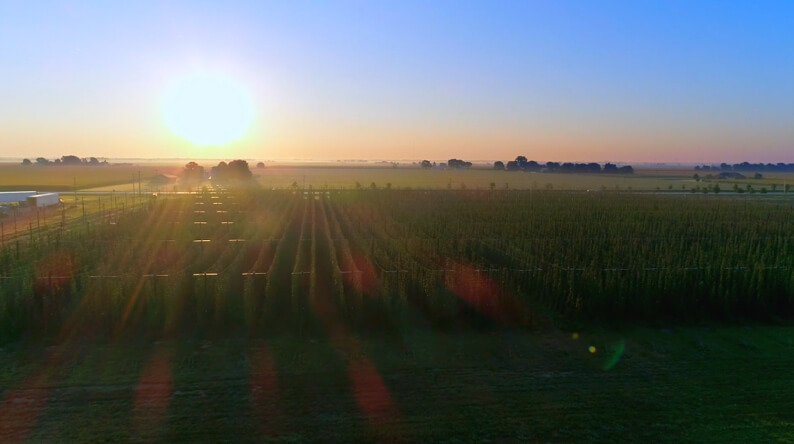 From the start, our goal has always been to make sure that great beer and food can be enjoyed by as many people as possible, whether or not they consider themselves 'foodies' or beer connoisseurs.
That's why our Brew Master pays as much attention to the lighter, fresher brews as he does to our award-winning IPAs and Winter Porters, making sure we have a wide range of tastes to appeal to everyone. It's also why our menus don't just contain adventurous gastronomic creations, but also familiar favorites – though all given a distinct chef 'twist'. And it's why each of our stunning restaurants and brewpubs is unique, drawing its name and concept from the local history of the town it occupies.
We also have been inspired by the nature around us. As such, we often like to say "Embrace Your Nature". This phrase is more than just a tagline – it's everything we are and everything we do.
As Illinois' leading brewer of Farm to Foam beers, we literally embrace the nature around us, brewing with hops and barley grown on our own farm here in Starved Rock Country. Similarly, our unique chef-crafted menus are inspired by ingredients sourced from local farmers and growers.
So whoever you are and whatever your tastes, we invite you to "Embrace Your Nature" and to come and enjoy a wonderful experience at one of our venues. We hope you'll feel at home.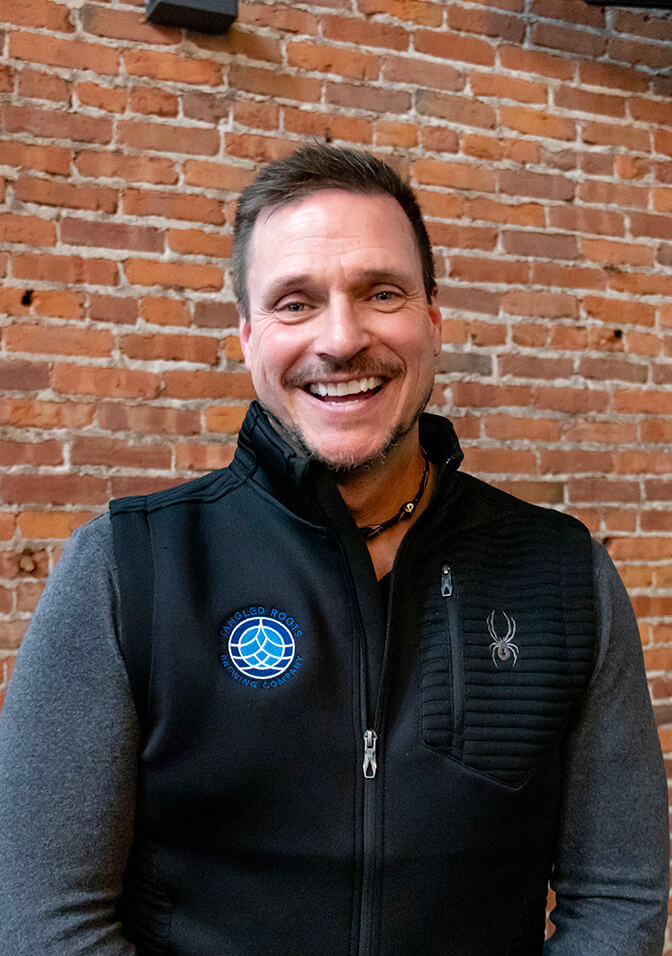 The single most important ingredient is our people.
Together, we work hard, we laugh a lot , we care for our communities and we believe in and support each other to create memorable experiences for our guests.
Join Our Team
Commited to Our Communities
We believe in the local communities we serve. That's why we commit our time and resources to supporting local causes that make these communities even better places to live.
Our Initiatives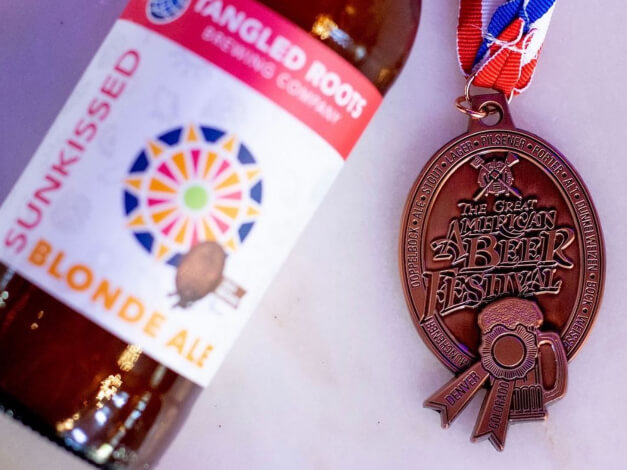 What's New
See What's Happening at Tangled Roots
Check out the latest news, special announcments, events and beer releases so you don't miss out!