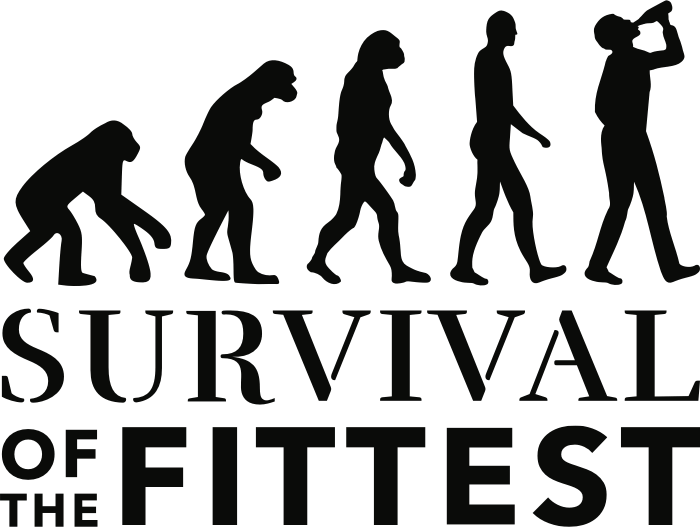 Survival of the Fittest
Variety
Experimental Small Batch Program
Survival of the Fittest is nature's way of deciding which species stick around long term. Being inspired by nature as we are, we stole the idea for our beer development program, in which we invite our customers to help us identify the next generation of Tangled Roots craft brews. Some of the beers that have come through our Survival of the Fittest Program are featured below.

Be part of our evolution. Let us know what you think of each Survival of the Fittest beer by rating them here: tangledrootsbrewingco.com/rate-beer
Maybe your favorite will make the cut. Only the best will survive.
BITTERNESS