At Tangled Roots Brewery & Restaurants, we say Embrace Your Nature.
We believe everyone should feel comfortable enjoying culinary excellence and delicious local craft beers. Whether you're a 'foodie' or not, whether you're a craft beer expert or novice, our staff will welcome you just the same to a remarkable hospitality experience.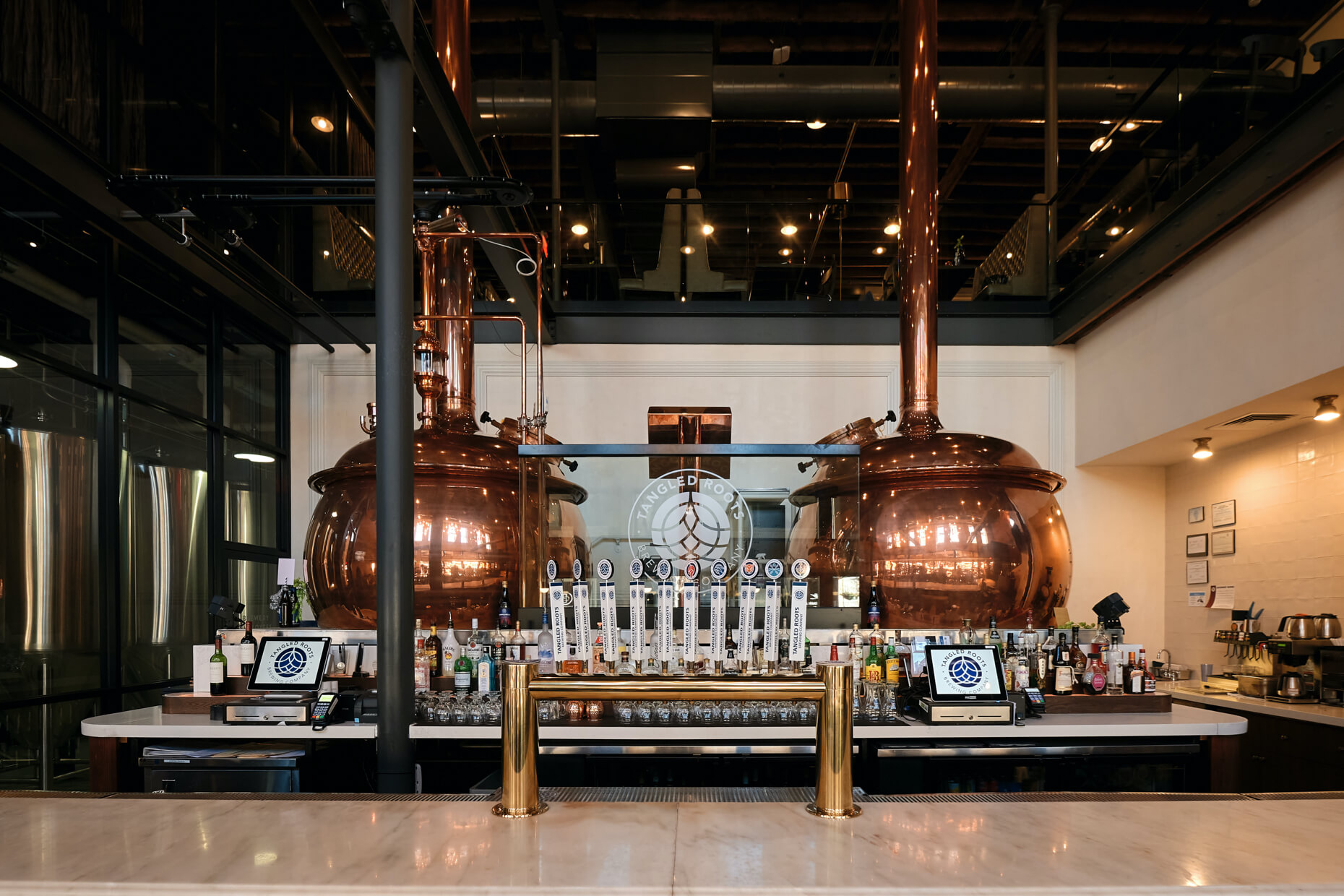 Our Locations
While distinctly 'Tangled Roots', none of our stunning restaurants are quite the same, each one drawing a little inspiration from the history of the town it occupies, creating a truly 'local' atmosphere.
See Menus by Location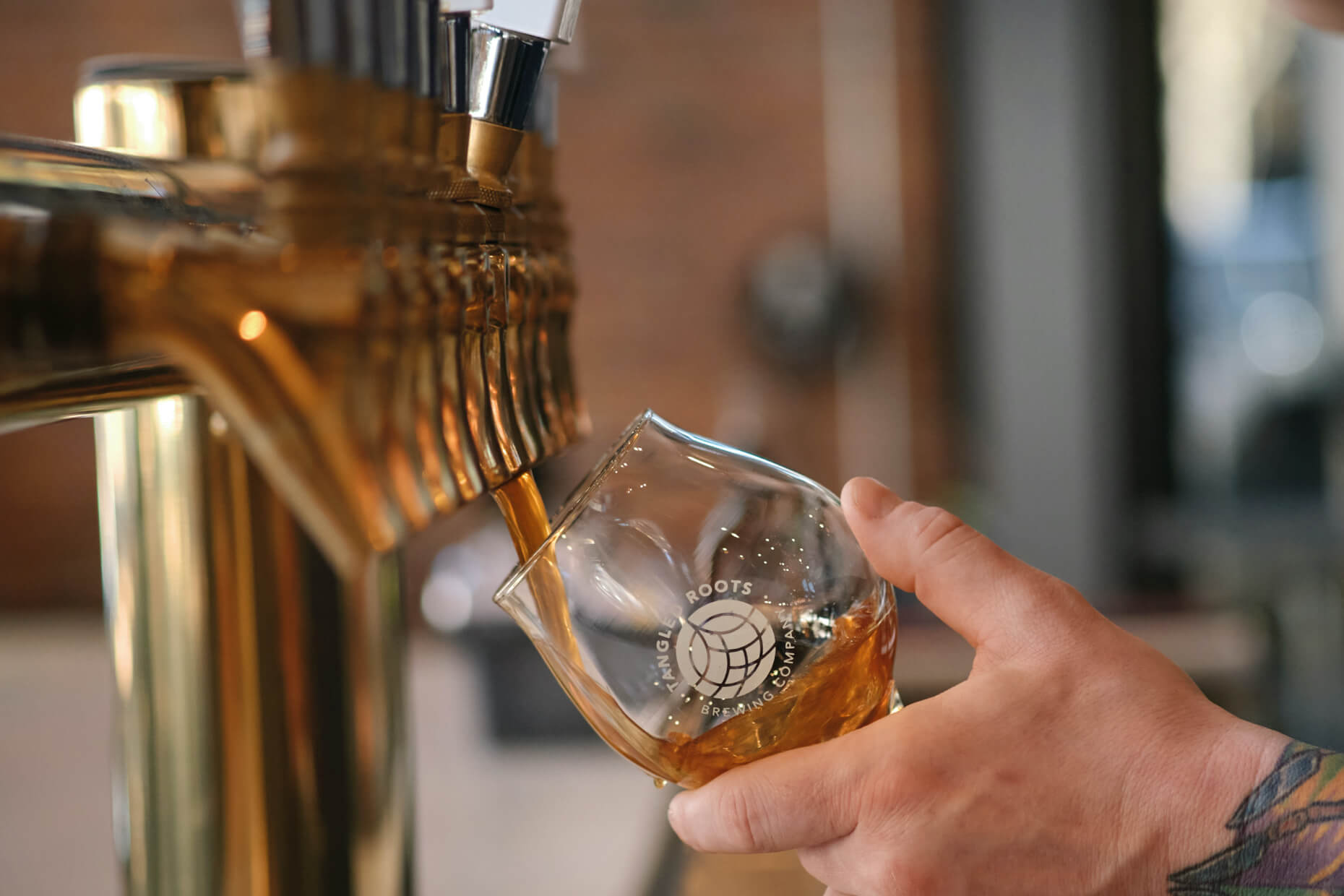 Our Beers
We're proud to be the home of 'Farm to Foam' beer in Illinois, crafting unique local brews made exclusively from hops and barley grown on our farm in Ottawa, IL.
View All Beers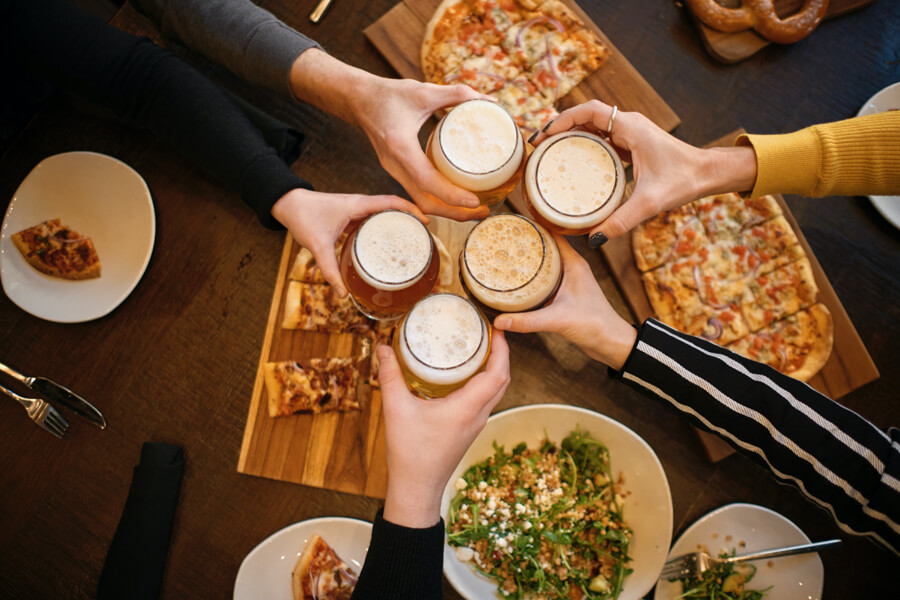 Brew Club
Join the Tangled Roots Brew Club
Become a member of the Tangled Roots Brew Club to receive newly released craft beer each month, dining rewards, exclusive beer tastings and more!