At Tangled Roots Brewery & Restaurants, we celebrate what comes naturally.
From the delicious local craft beers brewed from our very own Illinois hops and barley to our Farm to Table dishes made from fresh ingredients sourced from local growers and farmers, we literally embrace the nature around us.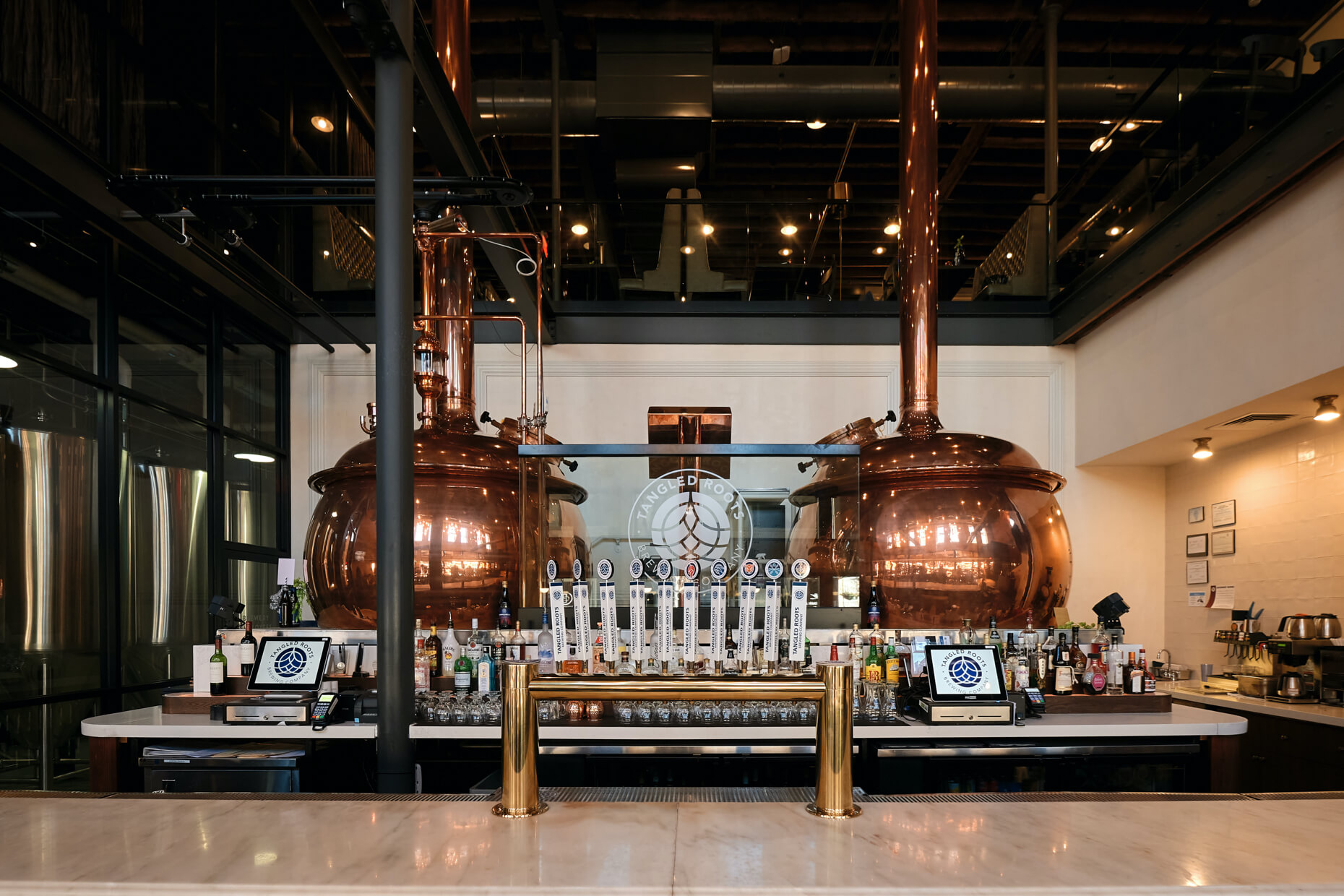 Our Locations
Each of our stunning restaurants and brewpubs is unique, drawing its name and concept from the local history of the town it occupies, to create a truly 'local' atmosphere.
See Locations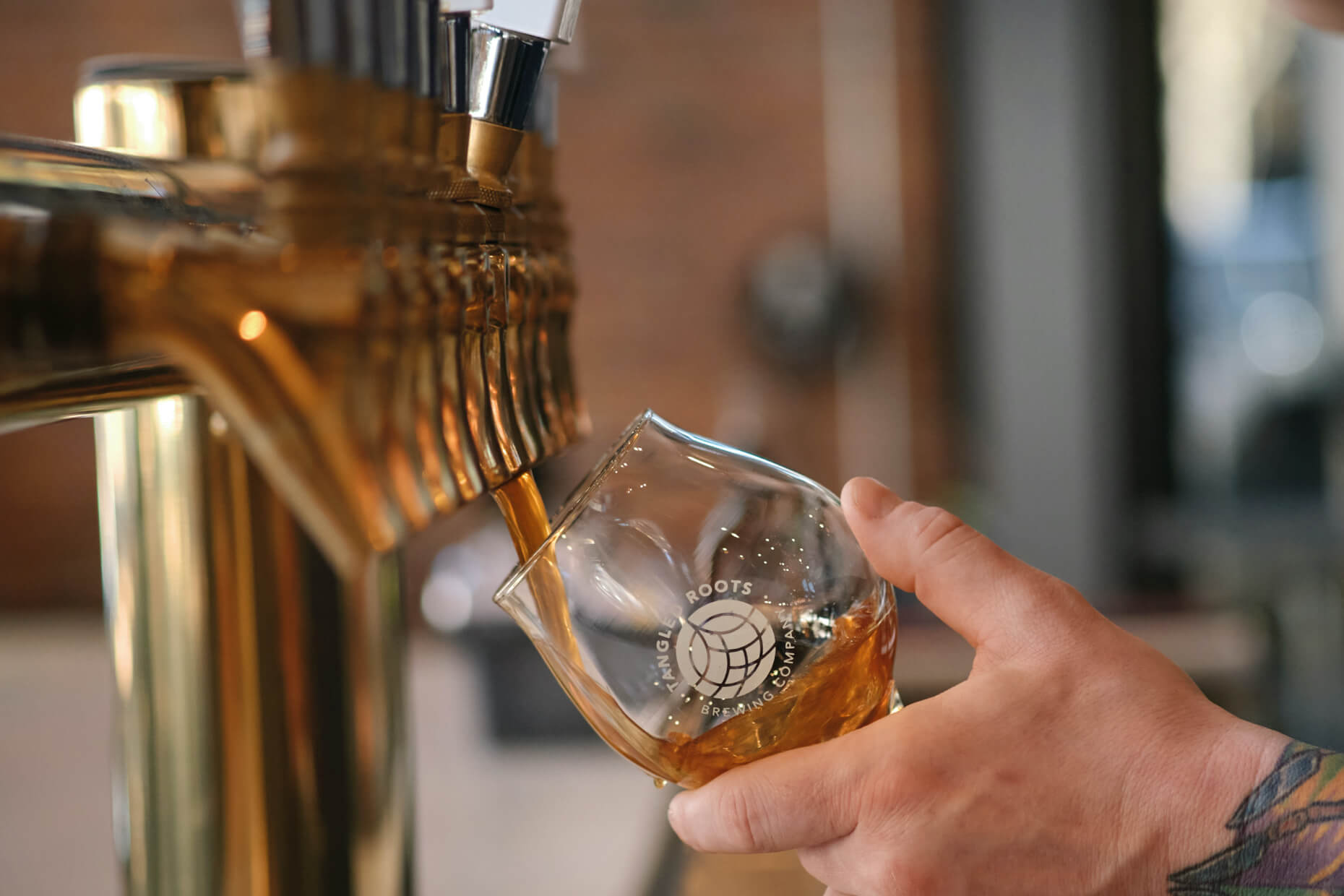 Our Beers
We're proud to be the home of 'Farm to Foam' beer in Illinois, crafting unique local brews made exclusively from hops and barley grown on our farm in Ottawa, IL.
View All Beers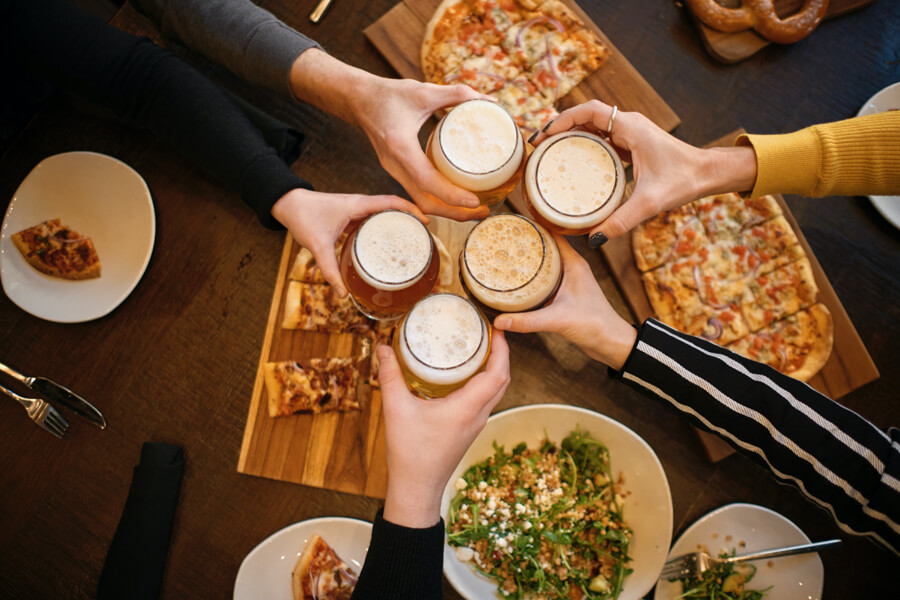 Brew Club
Join the Tangled Roots Brew Club
Become a member of the Tangled Roots Brew Club to receive newly released craft beer each month, dining rewards, exclusive beer tastings and more!